Jacksonville Property Management
, Perfected.
Collecting Rent For Your Investment
We make sure you get paid on time, every time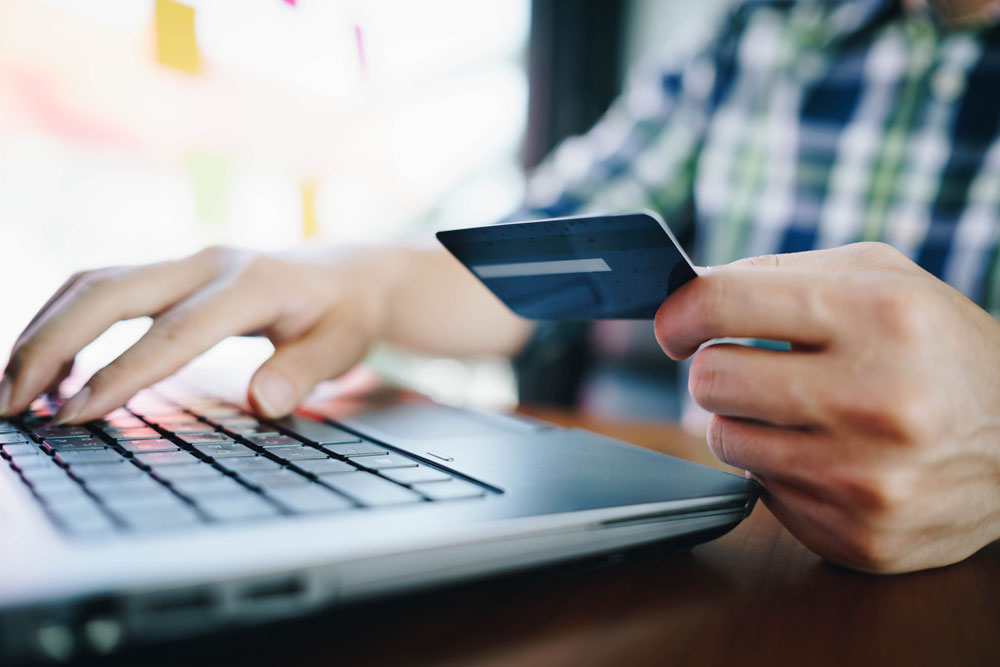 Collecting rent is easy if you have the perfect tenant who pays on time! But what if they don't? Having someone in your corner who knows tenant law and the proper notices to send is critical!
If a tenant has gone beyond the grace period of the lease we provide them with a late rent notice, where we collect the appropriate late fees along with the normal rent amount. Worse case, if we have a tenant that does stop paying rent, we will assist in the eviction process and re-renting the property quickly.
We make paying rent easy for tenants with the online tenant portal that can be accessed 24/7. We encourage tenants to pay online, which means we can pay you out faster.
Get started with your FREE PROPERTY CONSULTATION by completing the form .
Schedule Your Free Consultation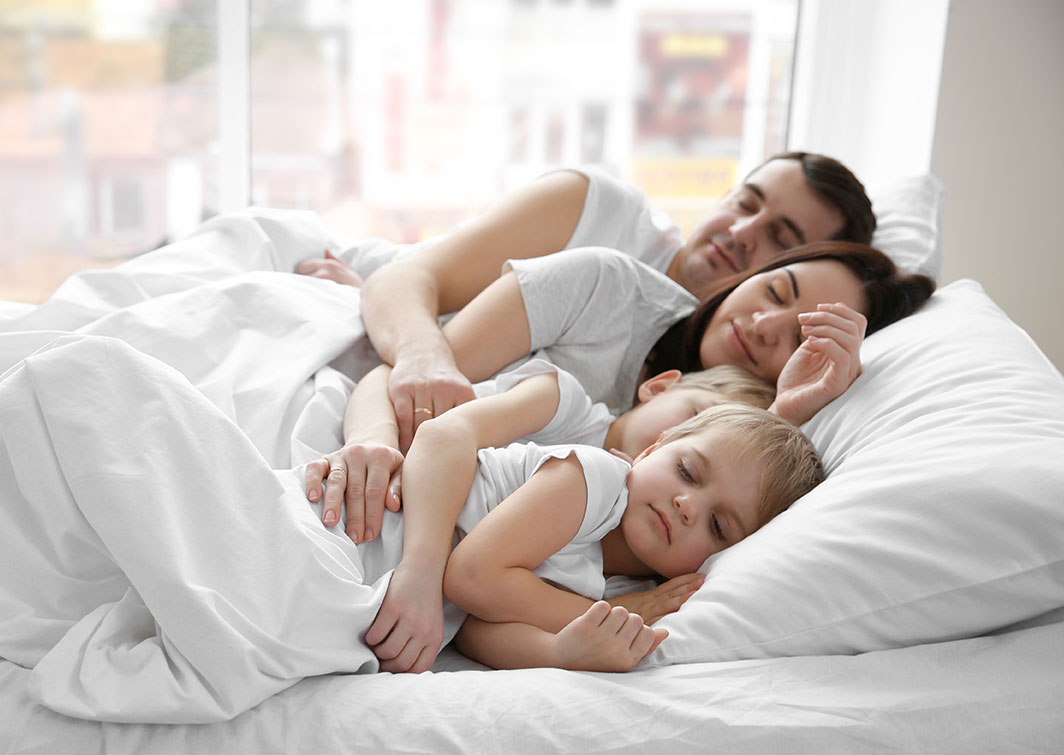 Rest Easy Knowing
We've Got You Covered.
Results Guarantee
With our results guarantee we don't receive any property management fees until you see results! If we are managing your property, we do all the work up front and you don't pay us any property management fees until you get a qualified tenant. In order to aggressively market and show your property, screen the tenants, handle all of the paperwork and perform a move-in inspection we only charge a marketing fee of $299 at the time the property is listed for rent. Our property management fee will then be paid out of the monthly rent collected.
Leasing Guarantee
Our leasing guarantee states that if a tenant does not fulfill at least 9 months of a lease term, we will make all efforts to collect re-renting fees from the vacating tenant. If this is not possible we will not charge the owner a re-renting fee.
Pet Guarantee
For any pet that we approve, we guarantee our owners up to $1,000 in damage protection for any pet damage above and beyond what the security deposit covers.
Next
See What Our Clients Have To Say
"Northeast Florida Realty, Inc takes it to the next level! We are so grateful to be working with them. Everyone we have spoken to is kind and professional but also personal and they really do care about people. They have managed our rental properly like it was their own. They give honest, expert advice. They have taken so much stress out the process of owning and maintaining a rental property."
"Northeast Florida Realty, Inc is an excellent company, all around. A phrase I've heard elsewhere but I think describes them well is, "Big enough to meet any need, small enough to care." They go above and beyond and take excellent care of the homes they manage and the tenants that occupy them. I would highly recommend them to anyone who wants to free up time and stress from self-managing."
"Northeast Florida Realty, Inc is the best rental company I have ever leased a home from. The office staff always treats my family with the utmost respect and whenever I need something fixed around the house the issue gets resolved way quicker than expected. I recommend this company to anyone looking for a peace of mind rental experience."
"Northeast Florida Realty, Inc takes it to the next level! We are so grateful to be working with them. Everyone we have spoken to is kind and professional but also personal and they really do care about people. They have managed our rental properly like it was their own. They give honest, expert advice. They have taken so much stress out the process of owning and maintaining a rental property."
"Northeast Florida Realty, Inc is an excellent company, all around. A phrase I've heard elsewhere but I think describes them well is, "Big enough to meet any need, small enough to care." They go above and beyond and take excellent care of the homes they manage and the tenants that occupy them. I would highly recommend them to anyone who wants to free up time and stress from self-managing."
"Northeast Florida Realty, Inc is the best rental company I have ever leased a home from. The office staff always treats my family with the utmost respect and whenever I need something fixed around the house the issue gets resolved way quicker than expected. I recommend this company to anyone looking for a peace of mind rental experience."