Jacksonville Property Management
, Perfected.
Overview
Having a successful rental property requires a lot of time, effort, experience and knowledge. Let us save you the time, effort and frustration that comes with gaining that experience. As a full service property management company, our team is responsible for taking care of all aspects of managing your rental(s).
How much rent can you get for your investment?
Our market analysis helps landlords and us make data-informed decisions about your rental property, including rate estimates and other information. This way your investment property will be managed wisely.
Get Optimized Rental Value for Your Property

Gain Crucial Insight into Current Market Conditions

Determine Your Cashflow from Monthly Rental Value
Get started with your FREE RENTAL PRICE ANALYSIS by completing the form .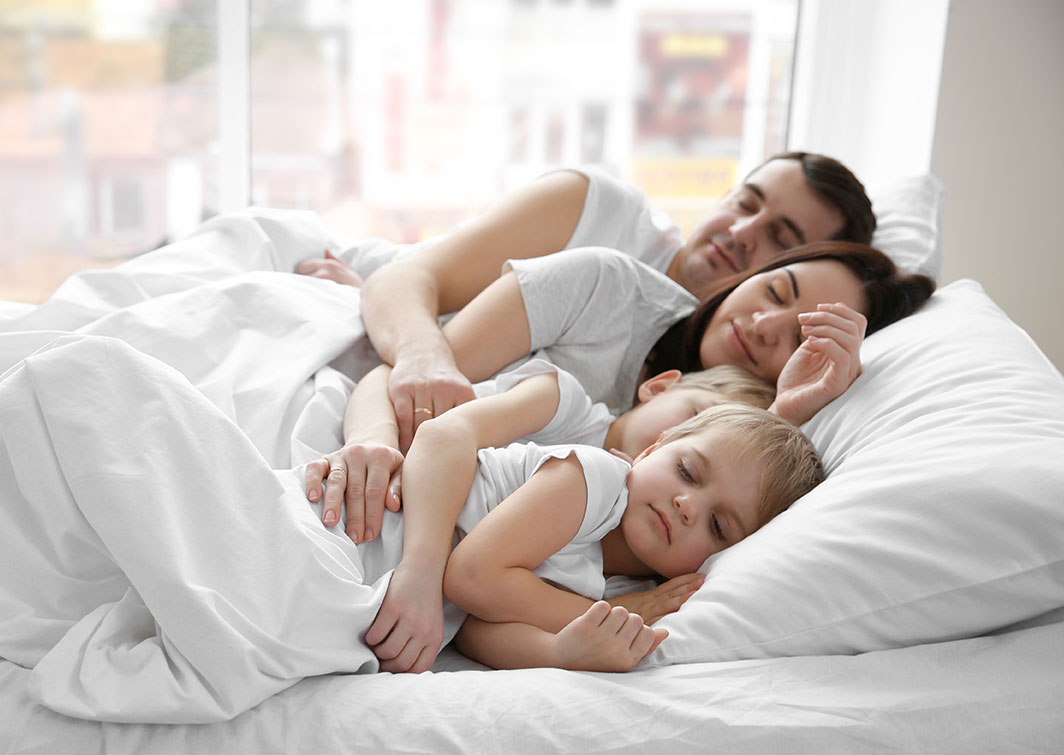 Rest Easy Knowing
We've Got You Covered.
Results Guarantee
With our results guarantee we don't receive any property management fees until you see results! If we are managing your property, we do all the work up front and you don't pay us any property management fees until you get a qualified tenant. In order to aggressively market and show your property, screen the tenants, handle all of the paperwork and perform a move-in inspection we only charge a marketing fee of $299 at the time the property is listed for rent. Our property management fee will then be paid out of the monthly rent collected.
Leasing Guarantee
Our leasing guarantee states that if a tenant does not fulfill at least 9 months of a lease term, we will make all efforts to collect re-renting fees from the vacating tenant. If this is not possible we will not charge the owner a re-renting fee.
Pet Guarantee
For any pet that we approve, we guarantee our owners up to $1,000 in damage protection for any pet damage above and beyond what the security deposit covers.
Next
See What Our Clients Have To Say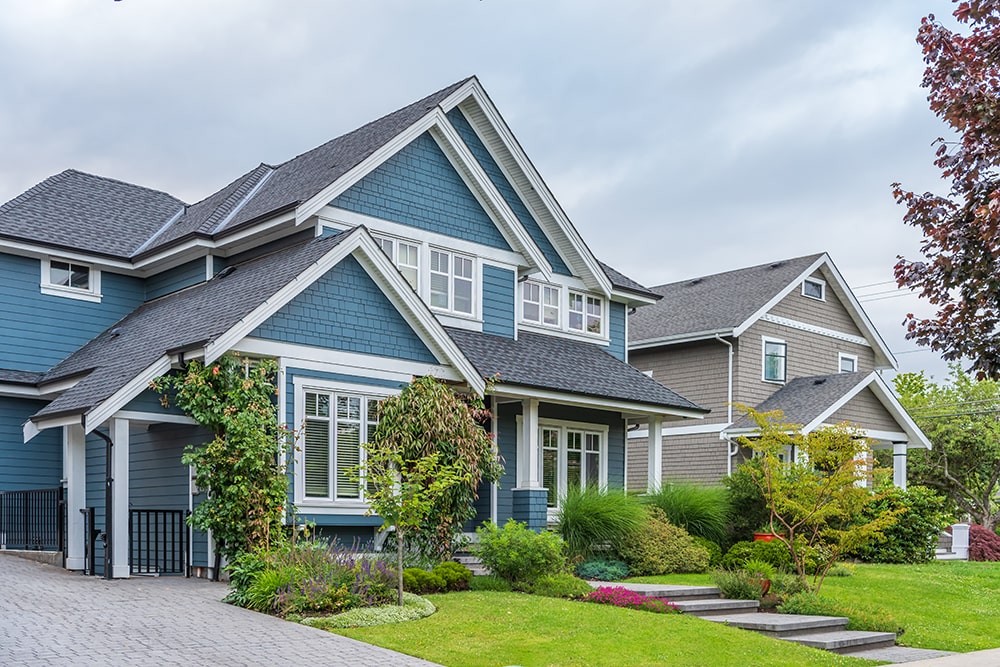 Discover The Nocatee Area
Nocatee /ˈnɒkətiː/ is an unincorporated planned community located primarily in northern St. Johns County, Florida and a census-designated place (CDP). The community blends a variety of neighborhoods with schools, parks, recreation, offices, shopping, and restaurants. As of 2020, the community consists of twenty-two neighborhoods, some of which are specialized for certain age groups. Part of the development lies within Jacksonville in Duval County. It is near Ponte Vedra Beach in Florida's First Coast region and sits on 13,323 acres (5,392 ha) of land. It was approved in 2001 as a Development of Regional Impact (DRI) under Section 380.06 of the Florida Statutes. In addition, Nocatee is just a few minutes away from pristine beaches, golf courses, business parks and major airports in downtown Jacksonville and St. Augustine. The Nocatee vision was centered around a desire to transform the unique setting of the land into a place with a truly exceptional quality of living, while still preserving the area's peaceful beauty. By incorporating elements of "Smart Growth," Nocatee provides its residents with employment opportunities, shopping, schools, recreation and beautiful homes - everything needed for and exceptional quality of life.
Invest in Nocatee
Nocatee, Florida is a thriving city with a growing economy and a lot of potential for real estate investment. Here are some compelling reasons why you should consider investing in Nocatee:
Strong job market
Nocatee has a diverse economy that includes industries such as healthcare, finance, logistics, and manufacturing. This means there are plenty of job opportunities, which helps to drive population growth and demand for housing.
Growing population
Speaking of population growth, Nocatee is one of the fastest-growing cities in the United States. According to the U.S. Census Bureau, the city's population has grown by over 13% since 2010. As more people move to the area, the demand for housing is expected to increase.
Affordable real estate
Compared to other cities in Florida, such as Miami or Orlando, real estate in Nocatee is relatively affordable. This makes it an attractive option for investors who are looking to get a good return on their investment without breaking the bank.
High rental demand
With so many people moving to Nocatee, there is a high demand for rental properties. This is good news for real estate investors who are looking for steady rental income.
Favorable tax climate
Florida is known for having a business-friendly tax climate, and Nocatee is no exception. The state has no personal income tax, and property taxes in Nocatee are relatively low compared to other parts of the country.
Development opportunities
With its growing population and economy, there are plenty of opportunities for real estate development in Nocatee. Whether you're interested in commercial or residential properties, there are many areas of the city that are ripe for investment and development.
"Northeast Florida Realty, Inc takes it to the next level! We are so grateful to be working with them. Everyone we have spoken to is kind and professional but also personal and they really do care about people. They have managed our rental properly like it was their own. They give honest, expert advice. They have taken so much stress out the process of owning and maintaining a rental property."
"Northeast Florida Realty, Inc is an excellent company, all around. A phrase I've heard elsewhere but I think describes them well is, "Big enough to meet any need, small enough to care." They go above and beyond and take excellent care of the homes they manage and the tenants that occupy them. I would highly recommend them to anyone who wants to free up time and stress from self-managing."
"Northeast Florida Realty, Inc is the best rental company I have ever leased a home from. The office staff always treats my family with the utmost respect and whenever I need something fixed around the house the issue gets resolved way quicker than expected. I recommend this company to anyone looking for a peace of mind rental experience."
"Northeast Florida Realty, Inc takes it to the next level! We are so grateful to be working with them. Everyone we have spoken to is kind and professional but also personal and they really do care about people. They have managed our rental properly like it was their own. They give honest, expert advice. They have taken so much stress out the process of owning and maintaining a rental property."
"Northeast Florida Realty, Inc is an excellent company, all around. A phrase I've heard elsewhere but I think describes them well is, "Big enough to meet any need, small enough to care." They go above and beyond and take excellent care of the homes they manage and the tenants that occupy them. I would highly recommend them to anyone who wants to free up time and stress from self-managing."
"Northeast Florida Realty, Inc is the best rental company I have ever leased a home from. The office staff always treats my family with the utmost respect and whenever I need something fixed around the house the issue gets resolved way quicker than expected. I recommend this company to anyone looking for a peace of mind rental experience."